Why Abolitionism?
Abolitionism

was a movement to end the slave trade and to emancipate (free) slaves in both Western Europe and the Americas. It usually took part in Northern states (but not everyone was anti-slavery), than in Southern states.
The Enlightenment and the Great Awakening are what stirred things up and made some begin to question the morality of slavery.
The Enlightenment (violating the rights of man)
European and American intellectual revival, which mainly spoke about

rationality
The Great Awakening (slavery is un-Christian)
Brought colonists back to religion—it was a

religious revival

The main message of the Awakening was that: "all men were equal in the eyes of God"
In the eleven states that made up the American South, slavery was a powerful economic institution, and was key for the survival of the agricultural economy.
On the other hand, in the North (1820's-30's) the movement grew strong because of three key reasons:
Slave revolts were becoming more frequent in the United States and around the world. Abolition would prevent racial violence (i.e. Haiti)
The Second Great Awakening—another religious revival, which tried to remove the evils of society
The North believed that slavery threatened the harmony of the North and South in the Union
The South believed slavery was a necessary means because of three key reasons:
It was what the Southern and U.S economy revolved around and was therefore necessary for survival
Slavery was a process of civilization
Northern working class are treated even worse than slaves are
If we have helped you, please help us fix his smile with your old essays...it takes seconds!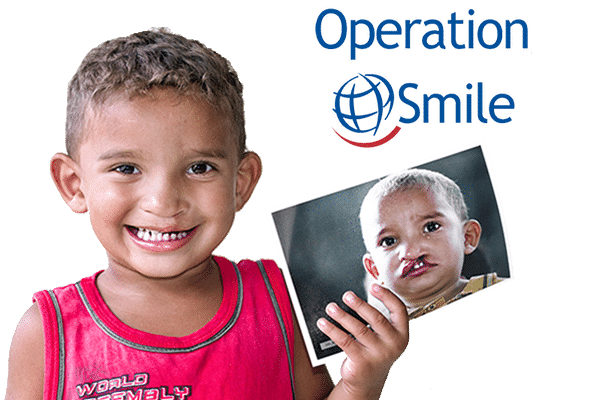 -We are looking for previous essays, labs and assignments that you aced!
-We will review and post them on our website.
-Ad revenue is used to support children in developing nations.
-We help pay for cleft palate repair surgeries through Operation Smile and Smile Train.