Anthropology: The study of the lives and cultures of
humans alive or dead.
Anthropologists:
Use reason to gain knowledge and insight into human kind
Examine how humans live, think, communicate, produce and interact with their social and physical environment
Study how different people can be and how much different people have in common
Physical Anthropology: The social science that seeks to
understand and define the physical or biological nature
of human beings.
Cultural Anthropology: The study of how culture shapes
human ideas and learned behaviour in societies around the
world.
If we have helped you, please help us fix his smile with your old essays...it takes seconds!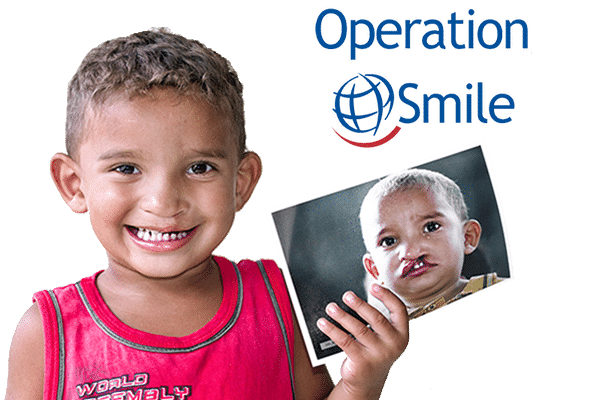 -We are looking for previous essays, labs and assignments that you aced!
-We will review and post them on our website.
-Ad revenue is used to support children in developing nations.
-We help pay for cleft palate repair surgeries through Operation Smile and Smile Train.