Objective Art: Art that includes recognizable subject matter.  E.g. A painting of a landscape where the trees are easily recognizable.
Non-objective Art: Art that does not include recognizable subject matter.
Subject Matter: The theme/ object/ concept in a work of art.  Very simply, what do you see?
Focal Point: The area of artwork that catches your attention.  This area is usually the most important part of the work.
Foreground: lowest part of the picture, objects in this area should be the largest in the composition
Middleground: middle section of the picture, objects in this area are smaller than the objects in the foreground but larger than objects in the background.
Background: the top part of the picture, objects in this section is the smallest.
2D Space: The distance between, around, above, below, and within things
2  Main Types
Positive – the important objects
Negative – the "unimportant" area or background.
Arrangements of 2D Space
Spaciousness

-lots of negative space, little positive space

Tension

-positive space gets cropped off the compositional space or comes very close to touching each other

Crowded

-positive space is closely arranged to seem congested

Unity

-positive space is arranged in a pattern
How to Make Good Art
6 Senses       +
Feelings/          Emotions      +
Images          +
Elements      +
Principles     +

A THOUGHTFUL COMBINATION OF THESE

=

GOOD

ART!

Sight
Sound
Touch
Taste
Smell
Intuition (Gut feeling)

Sight of fire = fear

Smell of popcorn = hunger, mouth waters

Taste of vinegar = sour

Sound of boyfriend/ girlfriends voice= love/ affection

= fire, burned objects, etc.

= popcorn, popcorn container, butter, movie theatre, etc.

=lemons, vinegar, pinched mouth, etc.

=hearts, photo of the couple, memories, etc.

LINE

SHAPE/FORM

TEXTURE

SPACE

VALUE

COLOUR

CONTRAST/ VARIETY

DOMINANCE/ EMPHASIS

BALANCE

RHYTHM/

COMPOSITIONAL

MOVEMENT

HARMONY

UNITY

SCALE/ PROPORTION
If we have helped you, please help us fix his smile with your old essays...it takes seconds!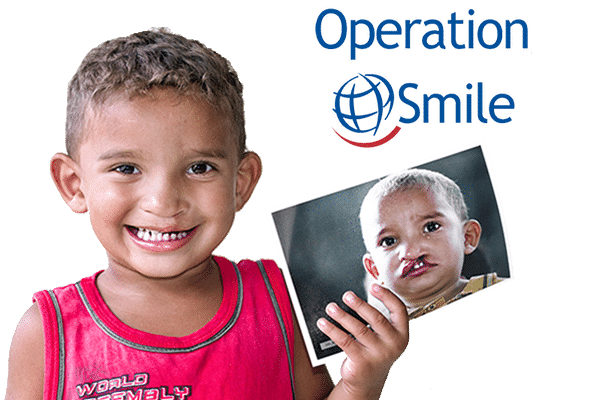 -We are looking for previous essays, labs and assignments that you aced!
-We will review and post them on our website.
-Ad revenue is used to support children in developing nations.
-We help pay for cleft palate repair surgeries through Operation Smile and Smile Train.