STEP ONE:  COMMUNICATION
Circle ALL spelling and grammar errors.
If there are any errors in terms of the correct format of quotations and citations, indicate the error and what the problem is.
Check the structure of the body paragraphs:  ensure they are in the SQA format.
STEP TWO:  THINKING
Carefully read all of the ANALYSIS sentences in the essay.  If any of these are unclear, indicate where there is a problem.  Ensure that ALL analysis statements clearly CONNECT TO THESIS.
Read the final sentences of the essay:  are there some final, interesting, insightful points made?  Do they connect meaningfully to the thesis?
If we have helped you, please help us fix his smile with your old essays...it takes seconds!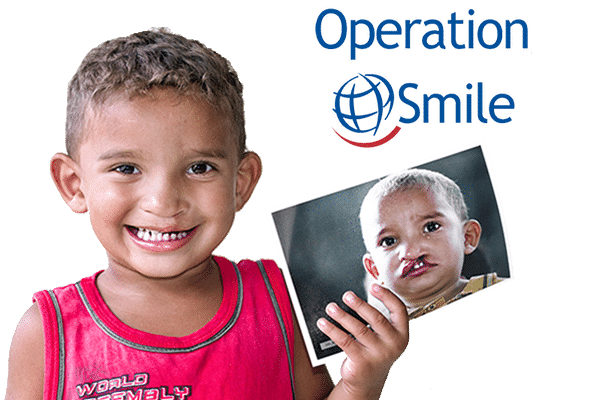 -We are looking for previous essays, labs and assignments that you aced!
-We will review and post them on our website.
-Ad revenue is used to support children in developing nations.
-We help pay for cleft palate repair surgeries through Operation Smile and Smile Train.