Setting: Steinbeck's novel deals with the plight of migrant labourers in California during the Great Depression.
Characters: the focus is on two migrant workers, George and Lennie
Chapter 1 – establishes relationship between the two primary characters
George – a rational realist
Lennie – simplistic and child like
George cares for Lennie, consistently scolds and reprimands him. Lennie strives to please him.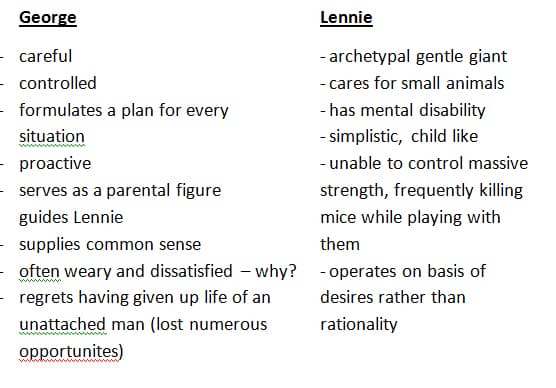 If we have helped you, please help us fix his smile with your old essays...it takes seconds!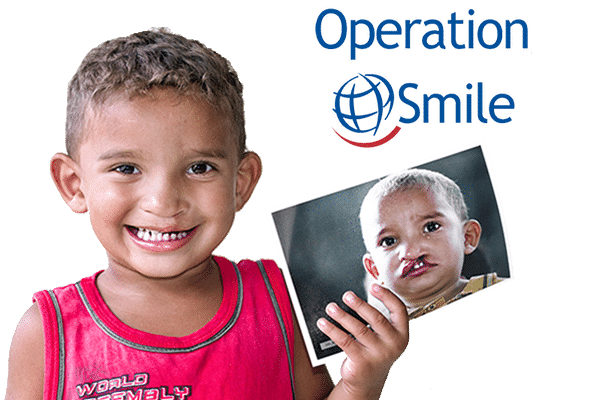 -We are looking for previous essays, labs and assignments that you aced!
-We will review and post them on our website.
-Ad revenue is used to support children in developing nations.
-We help pay for cleft palate repair surgeries through Operation Smile and Smile Train.