Self
Affects (affectivity, emotions)
Own (property)
Perceptions
Knowledge
Centre (ego, "I")
Aristotle's Thesis:
There is no modern sense of self; rather there is a soul that perceives, thinks, and nourishes.
[the soul must be in common, public, and justified]
Background to Aristotle (384 – 322 BCE)
Macedonia
Tutor of Alexander the Great
Life separated into three phases:

Travels with Alexander
Return to Athens which he encounters Plato → style of philosophy changed
Flees Athens
Aristotle's Method
Begins with general definitions
Asks two fundamental questions

That something is? (Does it exist?)
What it is? (What is it?)

Detailed responses

Give the argument/content
Prove it –  evidence
Consider counter-evidence

Articulates a clearer position [sometimes]
Aristotle's Arguments
Soul – the principle which causes movement
Principle
Movement – life is a movement
Humans are a combinations of body (matter) and soul (form) > soul actualises body (matter)
Essence – what makes you, you.
Self Nutrition and Reproductions
-autonomic biological systems = life = begins/generates & corrupts (dies)
Perception
-5 senses – you perceive atoms which causes your eyes, ears, nose, etc… to take –form of what you believe you are perceiving
-selects focus
-helps discriminate
Thinking
-reason and logic, attention, knowing and understanding
Desire
-body and soul are "in love"
Practical Reason
-discriminate
-choose
If we have helped you, please help us fix his smile with your old essays...it takes seconds!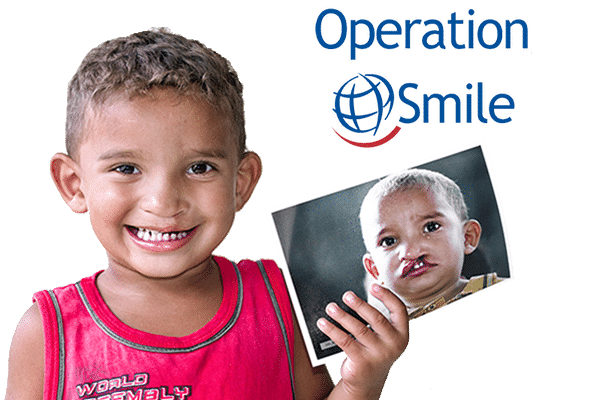 -We are looking for previous essays, labs and assignments that you aced!
-We will review and post them on our website.
-Ad revenue is used to support children in developing nations.
-We help pay for cleft palate repair surgeries through Operation Smile and Smile Train.