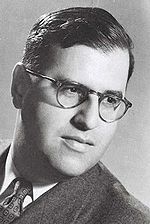 Abba Eban was born Aubrey Solomon Eban in Cape Town, South Africa, on February 2, 1915. Early in his life he moved to England and went to school there. While he was in England, World War II broke out and he joined the British Army. While he was in the army he managed to rise to the rank of major, which is one of the higher ranks in the general army. Abba Eban then moved to Israel and worked there after the war. He was an officer for the Allies in the Jewish Yishuv of Palestine. When the state was declared he became the first Israeli rep. in the UN. Abba Eban spoke very powerfully and managed to earn a lot of respect from his colleagues in the UN. One of the main reasons was the fact that he was somehow fluent in 10 languages. From 1966-1974 Eban became the Foreign Minister for Israel. In 1988 Abba Eban lost his seat in the Labor Party and retired from politics. Abba Eban was important to history because he helped kick start the state of Israel. He helped make Israel more recognizable in the world by being a major part of the United Nations. He also helped fight for Israel's right for independence and he also helped save the UK from destruction. It is also important that he was a face of the world because of the fact that he was fluent in 10 languages. He also made Israel and history by being the Foreign Minister during the Six Day War and the Yom Kippur War. He will always be known in history as an important leader in the Jewish world and a man who stood for all people.
If we have helped you, please help us fix his smile with your old essays...it takes seconds!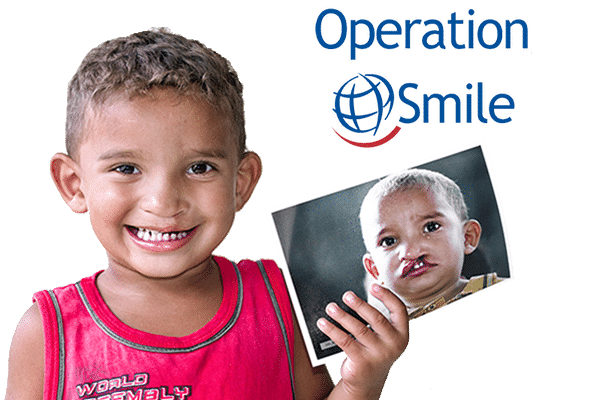 -We are looking for previous essays, labs and assignments that you aced!
-We will review and post them on our website.
-Ad revenue is used to support children in developing nations.
-We help pay for cleft palate repair surgeries through Operation Smile and Smile Train.