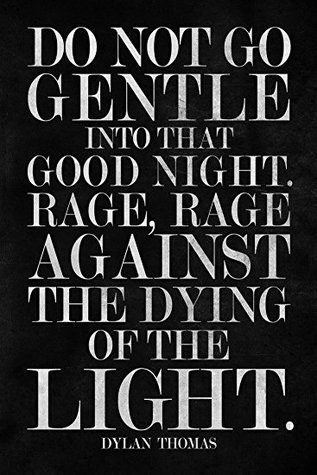 Themes: Death
Type: Villanelle
Background
Written by Dylan Thomas when his father was dying, and the poem is addressed to him
It is a vigorous, impassioned diatribe against the inevitability of death
The poet is encouraging his father to fight against death with all this strength
Describes valiant and praiseworthy behaviour of different kinds of outstanding men – "wise men", "good men", "grave men" and hopes his father will be one of these things
Form and Structure
The poetic form is villanelle (19 lines) – 5 groups of 3 lines (tercets) and a final quatrain
The rhyming scheme of the tercets are ABA and the quatrain is ABAA
Villanelle is to create emphasis with repetition – Thomas builds up rage and indignation
The pattern of the villanelle is based on the idea of alternating night and day.
Thomas is a very passionate poem but is organised into villanelle structure – but doesn't lose it meaning
Language and Imagery
The poem contains many contrasts – night/day, gentle/rage, dying/light, sang/grieved, etc
There is the imagery of sunrise/sunset – darkness preoccupies Thomas (extended metaphor – day represents life, the night the afterlife, and the sunset represents the moment of death)
Other imagery – lightning, blazing meteors & other images of lights and fire to liven intensity and capture the readers' attention
Paradox – the dying men who have gone blind can still "see" in a metaphorical sense
Alliteration – "blinding" "blaze" "blind" and "be"
Intensely personal poem – which is a source of its passion
First-line – "Do not go gentle into that good night" – repeated four times
Themes
Morality – lamented with the necessity and inevitability of death (to rebel against fate)
Old Age – He urges the dying to fight their fate and hold on. Thomas argues wild, reckless, passionate behavior is wiser than to calmly accept fate.
Transience – wonders what people could've done in the world had they been here longer
Wisdom/Knowledge – wise people are pictured as being calm and collected, but this poem suggests is a determination to struggle – more dignified to fight than lie down & die
Family – spoken from a son to a dying father, the poem suggests the intensity and power of family. Also works a role reversal – it is a son giving the father advice.
If we have helped you, please help us fix his smile with your old essays...it takes seconds!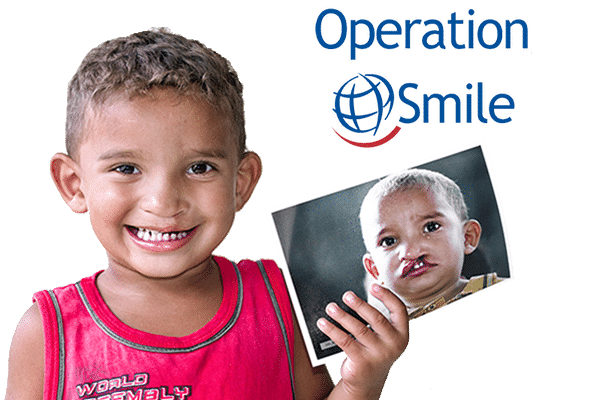 -We are looking for previous essays, labs and assignments that you aced!
-We will review and post them on our website.
-Ad revenue is used to support children in developing nations.
-We help pay for cleft palate repair surgeries through Operation Smile and Smile Train.