Shia
Are believed to be the descendants from Muhammad through his daughter Fatima and son-in-law Ali.
It is believed that they are the best source of knowledge about the Qur'an and Islam
This is the key difference between followers of Muhammad's family and descendants from the followers of Caliph Abu Baker
Sunni
They are the largest denomination of Muslims around the world.
The word Sunni comes from the word Sunnah, which means words or action.
Followers of this denomination are believers that Abu Baker is the messenger of Muhammad.
Hazara
An ethnic group who mainly reside in the Central regions of Afghanistan, which is referred to as Hazarajat.
They are predominantly Shi'a Muslims and speak Hazara
There are approximately 3 million in Afghanistan and 1.3 million in Iran
Many live in Iran, Pakistan, New Zealand & Australia
Pashtun
In ethno-linguistic terms they are descendants of Iran
Primarily reside in eastern and southern Afghanistan
They are typically Pashto speakers and strongly adhere to Islamic principles
Gained a lot of attention for the Soviet invasion in 1979 and for the rise of the Taliban
If we have helped you, please help us fix his smile with your old essays...it takes seconds!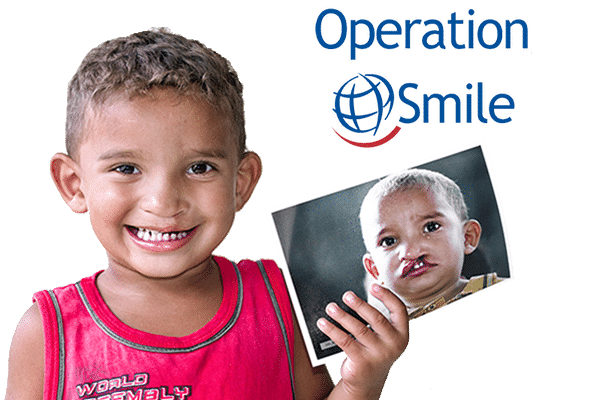 -We are looking for previous essays, labs and assignments that you aced!
-We will review and post them on our website.
-Ad revenue is used to support children in developing nations.
-We help pay for cleft palate repair surgeries through Operation Smile and Smile Train.