Definition
Schizotypal personality disorder is characterized by an ongoing pattern in which the affected person distances him- or herself from social and interpersonal relationships.
A person with Schizotypal personality disorder has odd behaviors and thoughts that would typically be viewed by others as eccentric, erratic, and bizarre.
Incidence in the Population
Prevalence of Schitzotypal disorder is approximately 3% of the general population.
It usually occurs more in males.
Causes
It is believed to have stemmed from the affected persons original family, or family origin.
Parents of the affected person were emotionally distant, and displayed confusing parental communication.
Many display low self esteem, self-criticism and self-deprecating behavior.
Impact on Survivor and Family
They lack close friends.
They lack the skills and confidence to develop meaningful interpersonal relationship.
They prefer privacy and isolation.
Their behavior appearance is odd.
Excessive social anxiety.
Prognosis
The prognosis is poor due to the ingrained nature of coping mechanisms already in place.
When combined with poor social support structure, most people will not enter any type of treatment.
Symptoms
Incorrect interpretation of events.
Odd beliefs or magical thinking.
Unusual perceptual experiences
Odd thinking and speech.
Socially anxious.
Emotionally inexpressive.
Treatment
Psycho Dynamically Oriented Therapies: helps build trusting relationships.
Interpersonal Therapy: goal is to establish trust.
Group Therapy: provides a socializing experience.
Medications: Anti-psychotics, Amoxpine, Floxetine.
Other Relevant Information
The concept of the "schizophrenia spectrum", was derived from evidence that a person with SPD and Schizophrenia often share a common genetic diathesis and show similar, not identical symptoms.
Schizophrenia is more common in families with a history of Schizophrenia.
Difference between Schizotypal and Schizoid:
– Schizoid is an individual who feels no desire to form relationships because they see no point in sharing time with others.
– Schizotypal is an individual that avoids social interactions because of a deep fear of people.
Community Resources
211 Toronto Community Connection
(

www.211toronto.ca

)

Self Help Resource Center
(

www.selfhelp.on.ca

)

Anishnawbe Health Toronto (416-360-0486)
Family Support Program, Toronto East General Hospital (416-461-2000 ext 223)
Schizophrenia Society of Ontario
(416-449-6830)
Information to Note
Schizotypal is a type of personalty disorder characterized by unusual patterns of speech and behavior and by social withdrawal.
Difference between Schizoid and Schizotypal is that Schizoid is when the individual feels no desire to form relationships, because they see no point in sharing time with others and Schizotypal individuals are people who avoid social interaction because of a deep fear of people.
Individuals with Schizotypal have a lack of close friends because they lack the skills and confidence to develop meaningful interpersonal relationships.
They prefer privacy and isolation. They also have odd thinking and speech, usually paranoid and have social anxiety
If we have helped you, please help us fix his smile with your old essays...it takes seconds!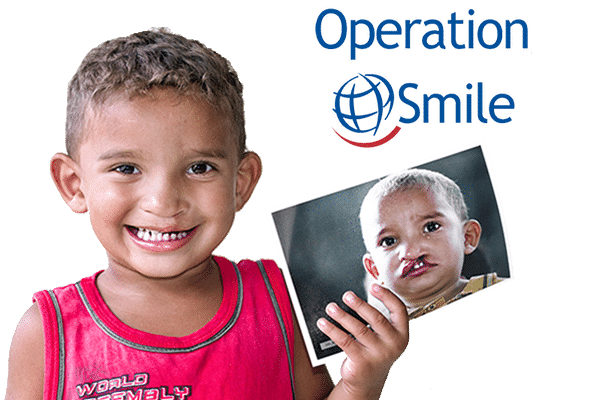 -We are looking for previous essays, labs and assignments that you aced!
-We will review and post them on our website.
-Ad revenue is used to support children in developing nations.
-We help pay for cleft palate repair surgeries through Operation Smile and Smile Train.