Provide the employer a list of references upon request.
Do not include the reference list when you send your resume or fill in an application.
Have your references on a separate piece of paper.
Provide the prospective employer with the list of references when they ask for it.
Be sure to request permission from your references to use them as references before you include them on the list. You do not want them to be surprised or upset when a prospective employer calls them for a reference.
Include all contact information for your references:
Name
Position
Full Address
Telephone number
Email
Example of a Reference List:
Reference List
Ms. Nadia Teach
President
Ching  Car Rental
1360 Williams Parkway
Brampton, Ontario
L6J 2P3
416 879-156l
nm..mmm@peelsb.com
Mr. C. Bert Thomas

Supervisior
Bert Electirc
197 Tired Tires
Weston, Ontario

K8K 1K4
620-555-2903

Mrs.  Manpreet Singh
Vice President, Marketing
Tim Hortons
Donut  Tower
135 Boston Crème Court
Toronto,  Ontario

J8J 1H5

647 765-0987
If we have helped you, please help us fix his smile with your old essays...it takes seconds!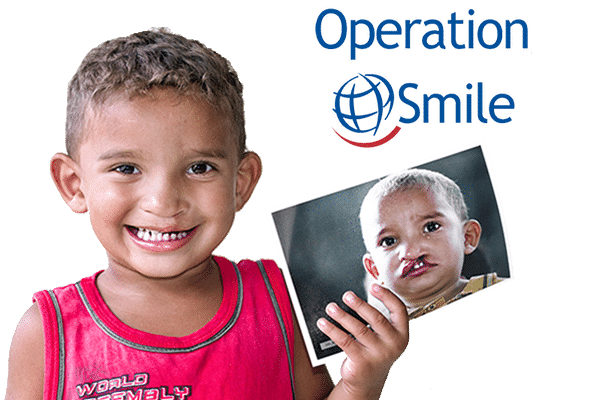 -We are looking for previous essays, labs and assignments that you aced!
-We will review and post them on our website.
-Ad revenue is used to support children in developing nations.
-We help pay for cleft palate repair surgeries through Operation Smile and Smile Train.