La Nina

Pacific temperature cooler than normal
Last 9-12 months
The Pacific Ocean drops 3-5 degrees
Reoccurs every 3-7 years
Cause by a decrease in ocean temp and increase in trade wind strength
The westward wind gets stronger
Allowing low cooler water to surface toward South America
Cloud build up in Southeast Asia
The wet period in the middle eastern U.S
Drought in South-eastern U.S
Flood in Australia
Brings nutrients to the South American coast
Cooler and snowier Canadian winter
Up welling of cool water

El Nino

Warm ocean current flow along the equator
Occur every 4-7 years
Trade wind weakens during El Nino
Water flows downhill to the east
Less warm air rises in the west
As a result, less wind is created
Wind can no longer push warm water from the coast of South America
Warm water pushes cooler, unwilling water
No upwelling

to fertilize phytoplankton El Niño produces a lot of evaporation More cloud build-up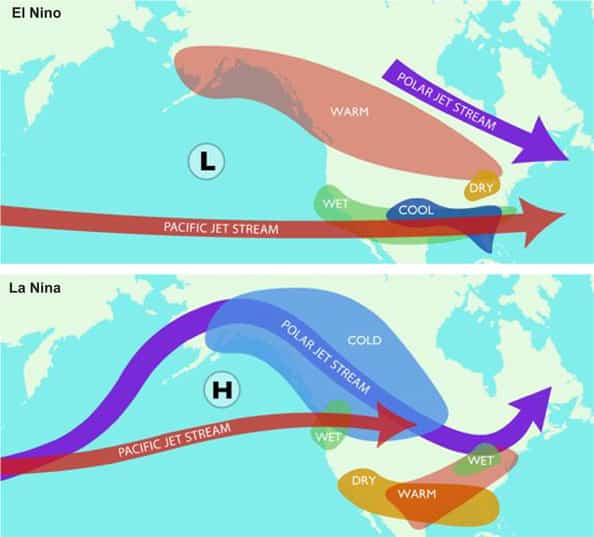 If we have helped you, please help us fix his smile with your old essays...it takes seconds!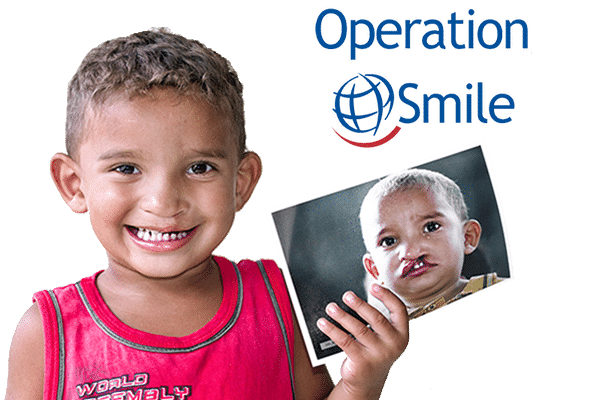 -We are looking for previous essays, labs and assignments that you aced!
-We will review and post them on our website.
-Ad revenue is used to support children in developing nations.
-We help pay for cleft palate repair surgeries through Operation Smile and Smile Train.