Background
Grew up in the medieval world where the questions of science
Structured deeply by Aristotle and theology
Descartes' project:

To establish new foundations for science
Lodge the new foundation into mathematics
A new source of veridicality (absolute certainty or truth) > new sense of self > Thinking "I"
Text
Discourse on Method
Thesis of book: Good thinking can proceed logically and systematically by following certain procedures

Posit that your object of investigation consists of parts and wholes
Study this structure and take it apart
Rebuild your object
Describe and discuss and critique with others

In order to have a soul you have to have inward thought/reflection
Descartes begins by recognizing that he needs to clear his mind
Passions = Descartes view on affectivity (anger, love, jealousy)
Operations of Mental=Mind
Ratiocination = calculative reasoning(2+2=4)
Pull things together, synthesize
Attention (focussing and retaining)
Logic – can perform logical operations:

Deductions (if A=B, and B=C, then A=C)
Inference
Associate
Can We Doubt Our Mental Acts?
Yes
No
Synthesis/dysfunction
Truth of mathematics

Math guarantees truth because 1) conclusions are indubitable, 2) universal conclusions, 3) necessary

Attention/focus
Mind cogitates (thinks)

Perceiving, doubting, willing, etc…

Pulling things together

Logic
What Descartes Thinks of Humans
We are thinking things
A body
"I" = ego
If we have helped you, please help us fix his smile with your old essays...it takes seconds!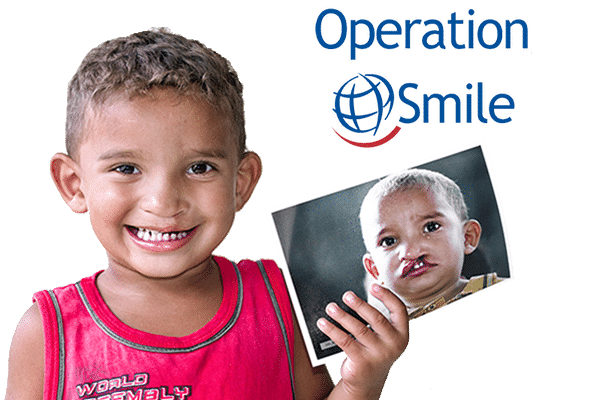 -We are looking for previous essays, labs and assignments that you aced!
-We will review and post them on our website.
-Ad revenue is used to support children in developing nations.
-We help pay for cleft palate repair surgeries through Operation Smile and Smile Train.