Period after which only half of the original number of nuclei in a sample of a radioactive element have not decayed.
ex.   half-life for uranium – 238           23892U
= 4.6 x 109 years
So after 4.6 x 109 years, only one half of the original uranium will be left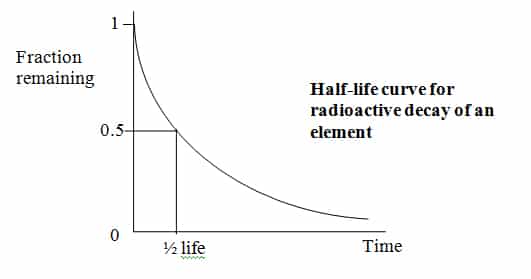 If we have helped you, please help us fix his smile with your old essays...it takes seconds!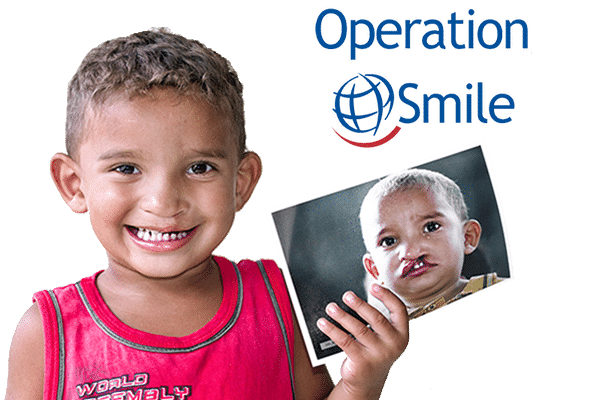 -We are looking for previous essays, labs and assignments that you aced!
-We will review and post them on our website.
-Ad revenue is used to support children in developing nations.
-We help pay for cleft palate repair surgeries through Operation Smile and Smile Train.