No international definition; each jurisdiction has their own definition
Within Canada
Considered to be officers of the court
Capable of obtaining a license
At higher levels, able to represent clients in small cases
Can provide legal services to the public
Long and demanding work schedules
Increased responsibility and stress
Greater amount of prestige
Within The U.S.A.
Essentially lawyers' assistants
Unable to offer legal services to the public
Cannot appear in any level of court
Unable to procure a license
Less responsibility
Smaller, potentially less challenging workloads
Seen as "legal clerks"; lack of prestige
Differences Between Paralegals and Lawyers
Paralegals are limited in varieties of work; usually primarily paperwork
In most jurisdictions, paralegals are unable to represent clients
Possible to become a paralegal within a few months
Less extensive training and education
Paralegal training focuses on practical application
Lawyer training is more holistic, includes theory
Requires only related bachelor's degree and completion of certified paralegal program
Expected to carry out and perform tasks as a result of lawyers' decisions, analyses, and considerations
Unable to advance to higher positions within a single firm; must move to larger (corporate or governmental) firms
Paralegals have a lower salary with a similar workload relative to lawyers
Less respect and prestige than that commanded by a lawyer
Less competition to become a paralegal
If we have helped you, please help us fix his smile with your old essays...it takes seconds!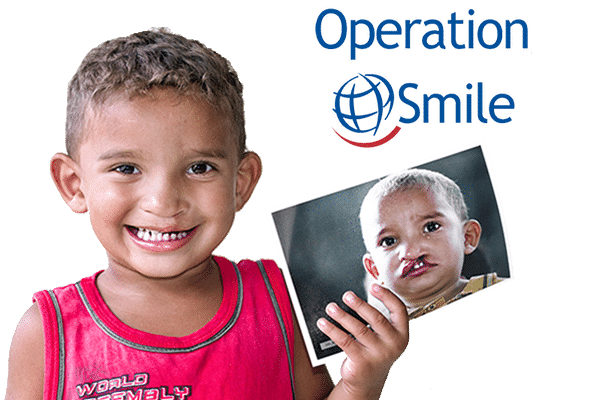 -We are looking for previous essays, labs and assignments that you aced!
-We will review and post them on our website.
-Ad revenue is used to support children in developing nations.
-We help pay for cleft palate repair surgeries through Operation Smile and Smile Train.